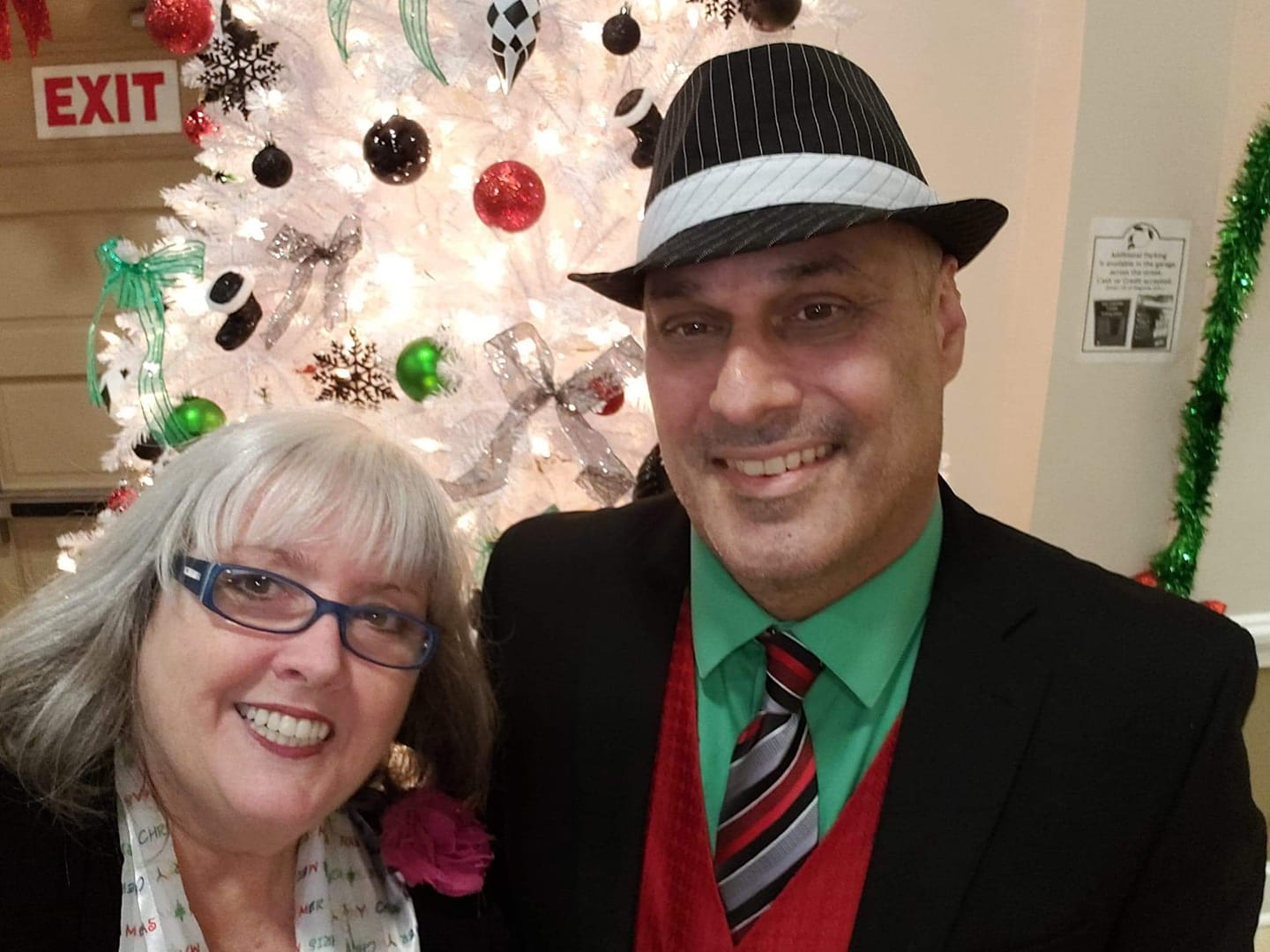 Sky Walters and his wife, Helene, met on a production of Guys & Dolls over 20 years ago. He has since created a thriving music business in Orlando that makes money ... sure ... but make people who need it the most - happy. 
Nice, huh? 
The battles he and his family endured during this time and how they have ALWAYS conquered are a message we all need to hear around now. 
https://www.facebook.com/walter.goldstein.1
Listen. Learn. Laugh. And follow him on Facebook. 
Last Broadcast of 2019 but reruns now playing on https://www.facebook.com/groups/InThePassionPit/