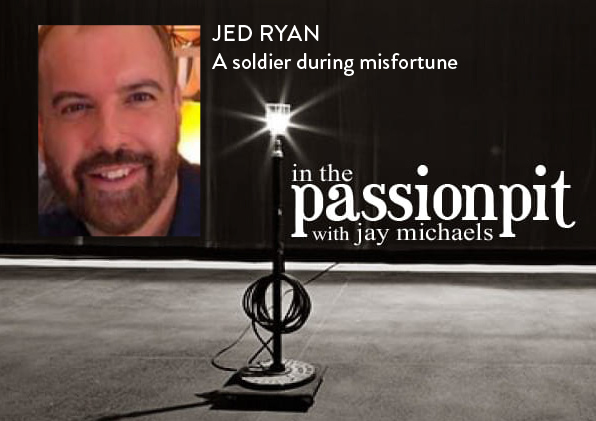 Jed Ryan - by night and reputation - has his finger on the pulse of Nightlife. As founder and chief writer for Lavender After Dark, if it's wild, Jed was there to write about it.
But now he is another star ... he is a registered nurse by day and because of this, he is now a soldier on the front lines. 
Next time, i speak to Jed I want to hear about the best drink at the wildest club but for now, he educated and humbled me on our current state of affairs.