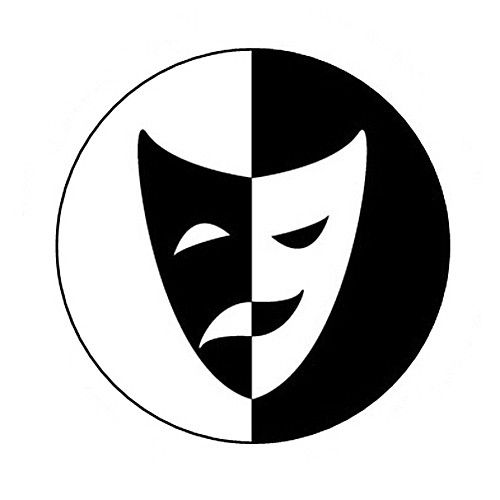 Christopher M. Struck's novel Kennig & Gold, is gaining great recognition. Listen to Chris tell how his years as a cabaret reviewer helped his creative process and about the film deal that is currently being developed! MEET CHRISTOPHER M STRUCK AT THE LAMBS ON AUGUST 19.
https://www.bhcpress.com/Books_Struck_Kennig_and_Gold.html
Daniel Kennig wants to be the greatest singer to have ever lived. He's headlining at a mid-tier Manhattan night club when he meets Cynthia Gold. They fall for each other. However, she's just completed her degree and plans to move back to London. Before he can think twice, the smitten Daniel promises a rendezvous in Switzerland at the possible expense of his career. And so begins a tale of love, devotion, sacrifice, and betrayal inspired by the true story of a World War 2 marine and the love of his life.