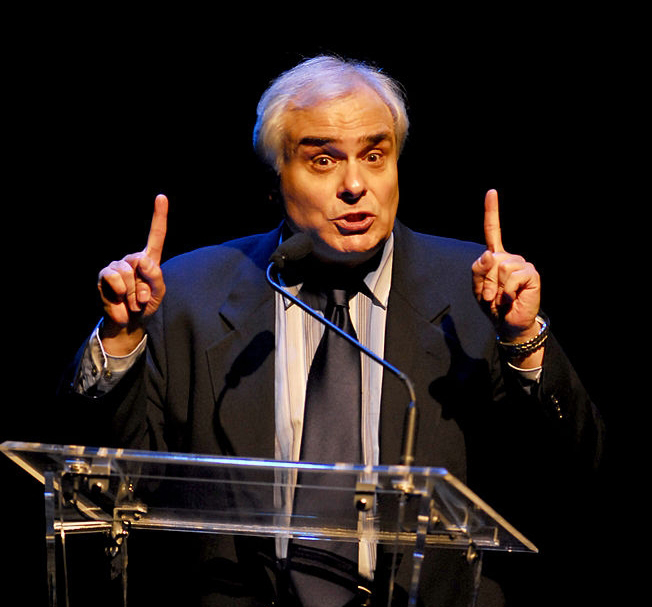 Peter Filichia is the theater critic emeritus for the Star-Ledger in Newark, New Jersey and News 12 New Jersey.
He is a columnist each Friday for www.mtishows.com and www.kritzerland.com.
Filichia is the author of Let's Put on a Musical, now in its third printing; Broadway Musicals: The Biggest Hit of the Season / The Biggest Flop of the Season and Broadway Musical MVPs 1960-2010: The Most Valuable Players of the Last 50 Seasons. His new book, Strippers, Showgirls, and Sharks will be published in May, 2013 by St. Martin's Press.
He has been a columnist for Playbill, Theater.com, Theatermania and Theater Week.
Before joining the Theatre World Awards in 1996 as host and head of the selection committee, Filichia served four terms as president of the Drama Desk. He has served on an assessment panel for the National Endowment for the Arts, and is currently critic-in-residence for the University of Cincinnati-Conservatory of Music and the musical theater judge for the ASCAP Awards program.