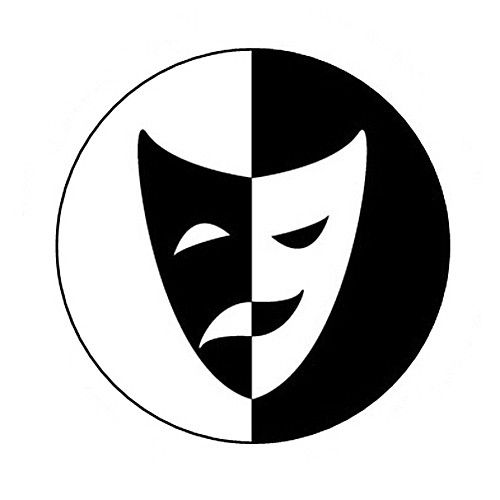 Shir Kaufman began her career with Evita, at the national theatre of Israel. The production starred some of the most famous actors in Israel – Ran Danker, Aki Avni (who lived in L.A. for eight years and appeared on the FOX TV series, "24"), and Shiri Maimon (who played Roxi in "Chicago" on Broadway last September).
This auspicious start whet her appetite to come to New York to continue her career. Shir began her New York resume at the most renounced of all theatre festivals – The New York International Fringe Festival, in Ionesco's "How to Get Rid of it" Now a part of NY, Shir is taking her career in her hands.
Then she met Maya Avisar and the Alliance of Alien Artists.
She is now a performer and associate producer of the Israeli Artists Project in NYC. The goal of the organization is to promote Israeli culture, art, history, and artists in NYC to a diverse audience. Many of the productions include English literature and talk about universal subjects. The Israeli Artists Project hopes to grow outside NYC in the coming months. The organization's next event is the season opening on September 22.
Before that, at the top of September, Shir will participate in a parody cabaret "Grab 'Em By the Parody!", produced by Jennifer Ambler. The satire tackles topics including American politics, health insurance, and everything in between. Shir is tasked writing and performing parodies of existing music in order to satirize popular subjects. As an international performer, Shir can talk a lot about the challenging visa process, the expensive health insurance and the fact that she put on a bit of weight since moving to America!
UPCOMING EVENTS:
GRAB 'EM BY THE PARODY
Producer: Jennifer Ambler
Sat and Sun, September 7th and 8th, 2 shows a day (i think that one is at 3pm and one is at 7pm or 8pm but not sure)
Location: The Producer's Club, 358 w 44th st. New York
IAP (The Israeli Artists Project) SEASON OPENING CELEBRATION
Producer: Yoni Vendriger and IAP team, me included
Sunday, September 22nd, 6:30-9:30pm
Location: The Triad, 158 w 72nd st. New York